Pantheon Hotel's News, in Rome
News Hotel in Rome
To discover more about what's happening in Rome and events in the city and our hotel, take a look at the latest news about the Pantheon Hotel.
Pantheon Rooms: a beautiful challenge.
You love beautiful things and stop at nothing to get them? Well, then our steps will be a real walk down history for you. And a wonderful room where you can rest will wait for you at the end.

Services
The services and facilities at the Pantheon Hotel have been carefully selected and designed to ensure that they cater to the needs of both business and leisure travelers using the hotel as a base for their visit to Rome.

Official website
Book direct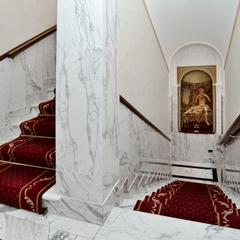 Breakfast
The best you can find in town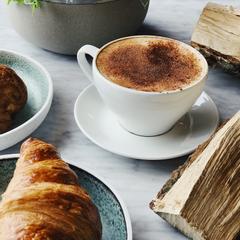 Pet Friendly
Your best friend is welcome

Best Position
Just one step from Pantheon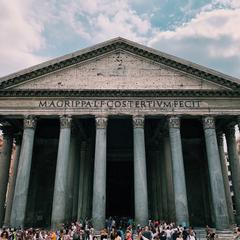 Receive our offers and news
Write your email to receive our newsletter