НОВОСТИ HOTEL PANTHEON ОТЕЛЬ В РИМ
Новости Отель в Рим
To discover more about what's happening in Rome and events in the city and our hotel, take a look at the latest news about the Pantheon Hotel.
Вызов для чуда.
Ты любишь красивые вещи и ни перед чем не останавливаешься, чтобы их получить? Ну, тогда наши шаги станут для тебя настоящей прогулкой по истории. И замечательная комната, где вы сможете отдохнуть, будет ждать вас в конце.

Оборудование отеля
The services and facilities at the Pantheon Hotel have been carefully selected and designed to ensure that they cater to the needs of both business and leisure travelers using the hotel as a base for their visit to Rome.
Специальные предложения
SAVE UP 15%
Book 90 days in Advance and save 15%
A special benefit for you!
Prosecco Ponte - Extra Dry
Все предложения

Официальный сайт
Забронировать напрямую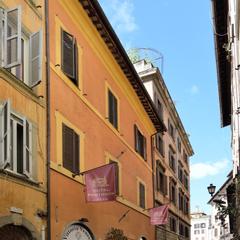 Breakfast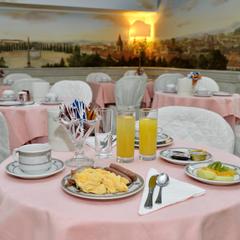 Pet Friendly

Free Wi-Fi