Evenemang i Rom med omgivningar: detaljer
From 23 Juni 2014 to 23 Juni 2014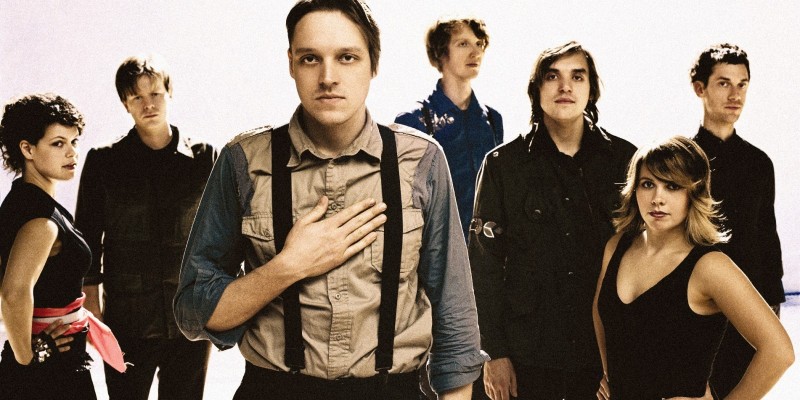 Arcade Fire in concert
One of the hottest bands on tour makes a stop in Rome for the Rock in Roma festival. Spectacular, inspired and innovative - and adored by David Bowie - Arcade Fire will light up the stage with songs no one else is writing nowadays. Original and fully charged, they're at the cusp of a young but impressive career, with a uniquely progressive style. Absolutely not to be missed!

Arcade Fire in concert
23 June 2014
Capannelle Hippodrome
Rome

Info: www.ticketone.it


Nozio © 2014

Bakåt!