Evenemang i Rom med omgivningar: detaljer
From 11 April 2014 to 11 April 2014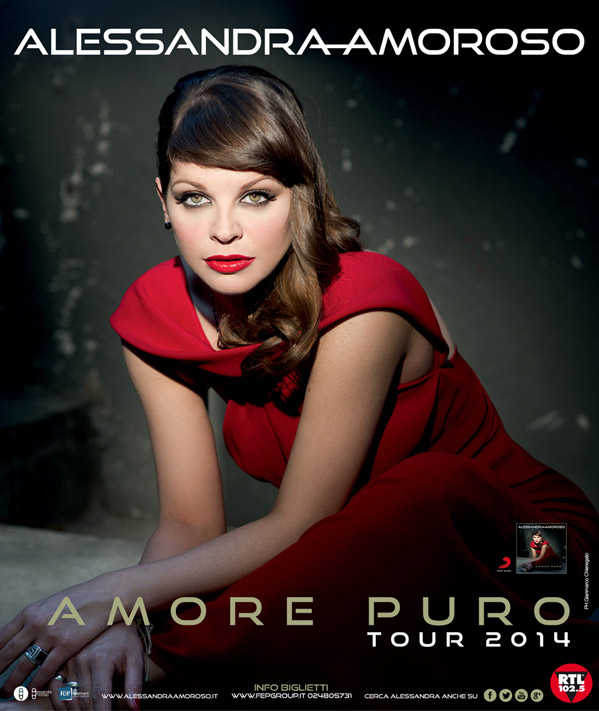 Alessandra Amoroso in concert
An asserted presence with fans and critics alike, Alessandra Amoroso is one of the rising stars on the Italian musical scene. Her concert proposes a combination of surprising vocal talent and highly original texts, with arrangements that are spot-on. The new road for Italian music appears on this stage…

Alessandra Amoroso in concert
11 April 2014
Palalottomatica
Rome

Info: www.ticketone.it/


Nozio © 2014

Bakåt!